Projected Points, Ownership, Recent Form & History
What's up guys - Rick here showing you how I...
Assign weights to your favorites stats & build your lineups accordingly!
Write player groups & build lineups
with any metrics you want.
Every round dating back to 2011,
filtered anyway you'd like.
Use code "RICK"
for $50 Deposit Bonus.
View the current best offer
for your state.
Learn which stats are most important
at every course on TOUR.
Updated after rounds 1, 2 & 3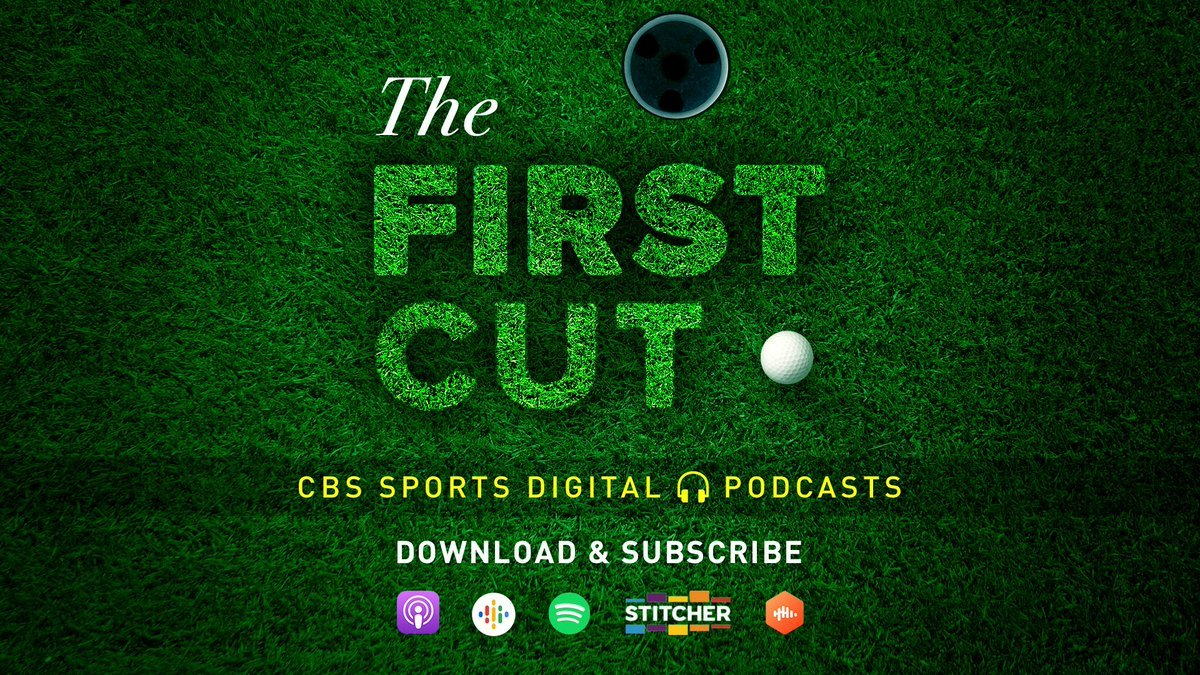 ⛳ Join The Team!🚨
Get access to all golf tools.